NUWAY Combat
The nation's leading youth sports combat tournament company, featuring Wrestling, Jiu jitsu, Judo, Arm Wrestling, Youth MMA and American Boxing.
With tournaments in 10+ states across all age groups, there's a NUWAY event for everyone.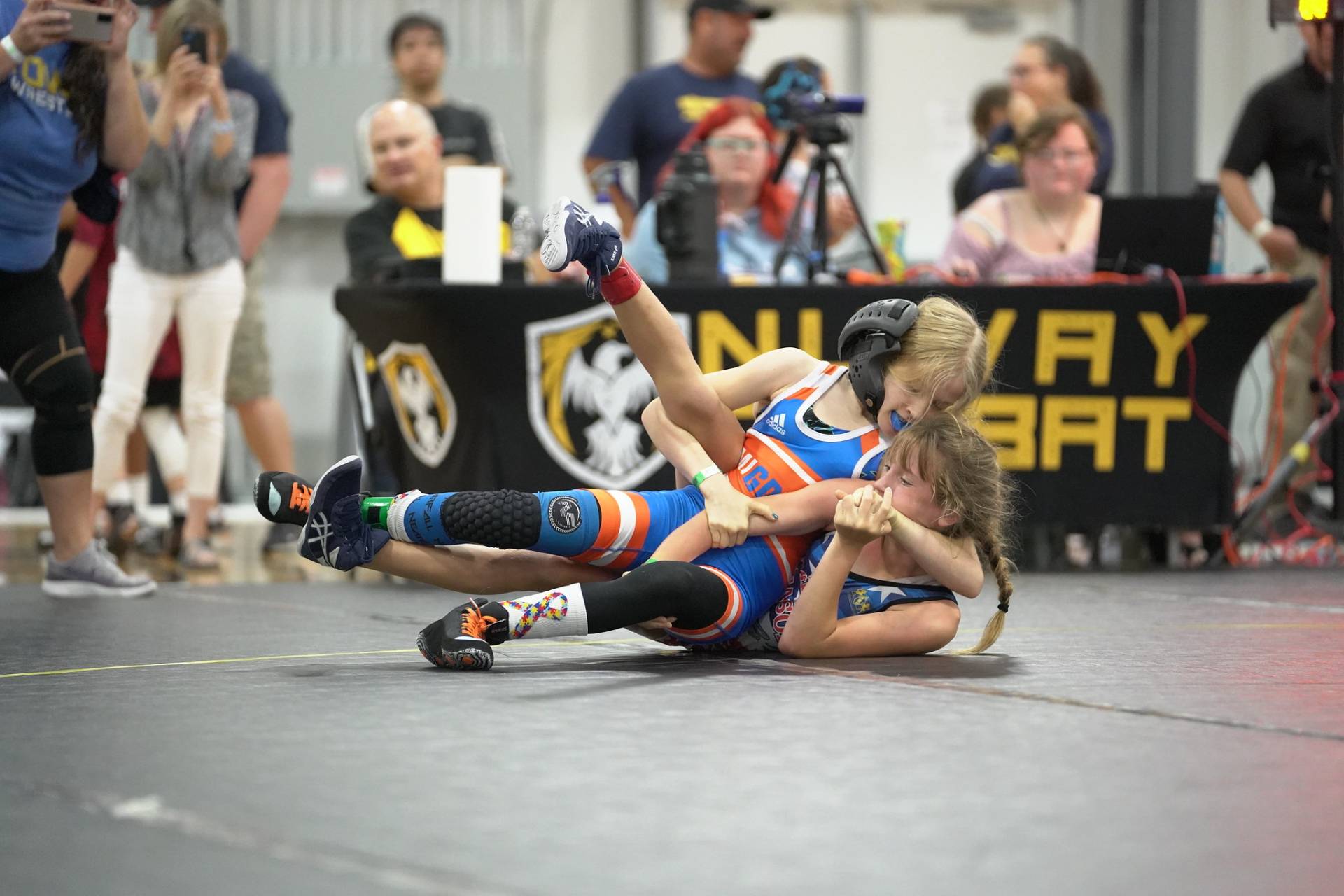 Slide 1
Click the link below and watch your favorite athletes compete in NUWAY Combat Events with Flo Wrestling.
The Latest