The Wild
April 1-2, 2023 • Lansing, MI
Date: Apr. 1-2, 2023
Venue: Lansing Arena
Address: 904 Elmwood Rd, Lansing, MI 48917
Format: Individuals, Duals
Competitions Offered: Wrestling
Corner Pass
Event Corner Pass: $50
Single Day Corner Pass: $30
General Admission
Event General Admissions: $40
Single Day General Admissions: $20
Student Admission
Event Student: $30
Single Day Student: $15
Online Tickets
Age is determined by the competitors age on 12/31/22
One Weigh-In covers all competitors for the entire weekend in all divisions/participation at the lowest weight recorded.
Competitors are not locked into a pre-determined or pre-qualified weight class. Competitors can move up or down at the scales for entry based on wrestlers actual weight at the scales.
All States Welcome – No Memberships Required to Coach or Compete
Wrestlers must wear singlet or athletic shorts to weigh-in.
All Competitors get a .9 weight allowance.
Price
Folkstyle: $50.00
Freestyle: $50.00
Wrestling Team Duals $650
NOTE: To register, a Wrestling Team, a deposit of $200.00 is due at checkout and the remaining balance will be paid at the event when picking up Coaches & Team Table Worker Passes.
Individual Open Divisions
| | | |
| --- | --- | --- |
| | | |
| | 38, 41, 44, 47, 50, 53, 56, 59, 62, 68, 73 HWT | |
| | 41, 44, 47, 50, 53, 56, 59, 62, 68, 73, 82, 92, HWT | |
| | 46, 49, 52, 56, 62, 70, 78, 86, 95, 105, 112,HWT (No Max) | |
| | 58, 64, 72, 77, 82, 90, 95, 101, 112, 125, 140, HWT (No Max) | |
| | 80, 90, 100, 110, 120, 130, 140, 150, 170, 200, HWT (No Max) | |
| | 108, 117, 125, 130, 138, 145, 155, 167, 187, 195, 220, HWT (No Max) | |
| | 40, 43, 46, 52, 58, 65, 75, 85, HWT | |
| | 45, 50, 55, 60, 68, 76, 86, 96, HWT | |
| | 62, 70, 80, 90, 100, 110, 120, 130, 140, 150, 170, HWT | |
| | 70, 80, 90, 100, 110, 120, 130, 140, 150, 170, HWT | |
| | 76, 84, 92, 100, 110, 118, 128, 138, 148, 175, HWT. | |
Dual Team Divisions
| Age Group | Weight Class | Period Length |
| --- | --- | --- |
| 8 and Under | 41, 44, 47, 50, 53, 56, 59, 62, 68, 73, 82, 92, HWT | 60,60,60 |
| 10 and Under | 47, 50, 53, 56, 60, 65, 70, 75, 82, 92, 101, 112, HWT | 60,60,60 |
| 12 and Under | 67, 72, 78, 85, 91, 96, 101, 107, 112, 117, 125, 140, HWT | 90,90,90 |
| K-8th Grade | 49,54,60,67,72,77,85,92,102,110,119,129,140,150,170,HWT | 60,60,60 |
| Girls K-8th Grade | 46,52,58,64,70,76,82,90,98,108,118,128,138,155,HWT | 60,60,60 |
| High School (7th-12th Grade) | 108,117,125,130,138,145,155,167,187,195,220,HWT (No Max) | 90,90,90 |
Weigh-Ins
Weigh-In Schedule
Wrestling:
Friday:
3:00-4:00PM
Fast Pass All Weekend Wrestlers Welcome $20
7:00-8:00PM
General Public Weigh-ins
---
Saturday
4:00-5:00PM
Fast Pass All Weekend Wrestlers Welcome $20
7:00-8:00PM
General Public Weigh-ins
Event SCHEDULE
Saturday Schedule
Wrestling
9:00AM
Folkstyle Individual
1:00PM
Freestyle
3:00PM
K-8 Duals
Girls K-8 Duals
---
Sunday Wrestling Schedule
9:00AM
8U Duals
10U Duals
12U Duals
HS Duals (7th-12th)
Committed Teams
With Team Logos
| Team Logo | Team Name | Email | Phone Number |
| --- | --- | --- | --- |
| | Untouchables | marshallguy1020@gmail.com | 612-599-5247 |
| | Ares | areswrestlingclub.com | 585-406-1648 |
| | Steel Valley Renegades | dan@svrwc.com | 201-577-2215 |
Wihtout Team Logos
| Team Name | Email | Phone Number |
| --- | --- | --- |
| Untouchables | marshallguy1020@gmail.com | 612-599-5247 |
| Ares | areswrestlingclub.com | 585-406-1648 |
| Steel Valley Renegades | dan@svrwc.com | 201-577-2215 |
Committed Teams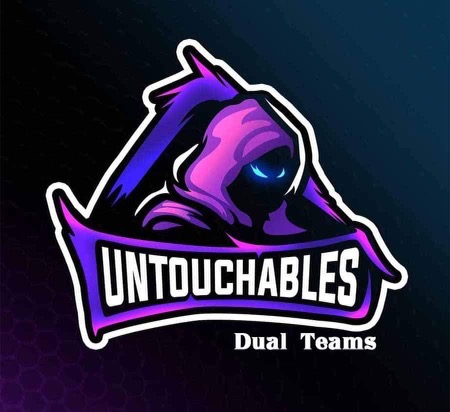 Untouchables
marshallguy1020@gmail.com | 612-599-5247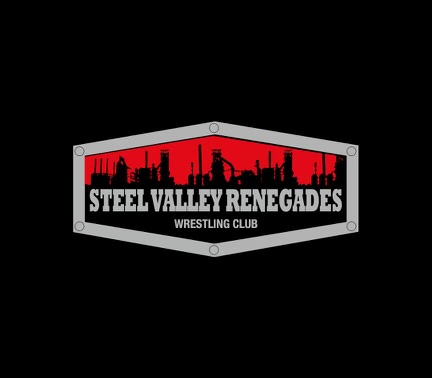 Steel Valley Renegades
dan@svrwc.com | 201-577-2215
Ares
areswrestlingclub.com | 585-406-1648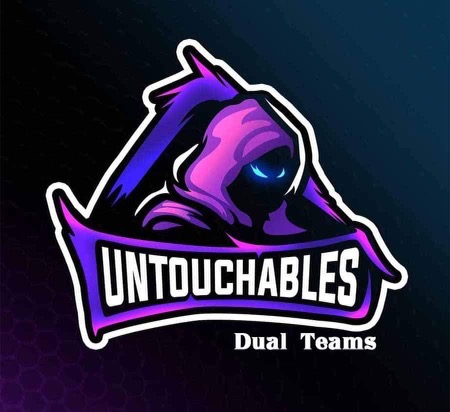 Untouchables
marshallguy1020@gmail.com | 612-599-5247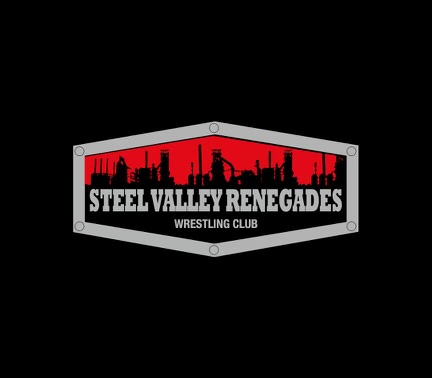 Steel Valley Renegades
dan@svrwc.com | 201-577-2215
Ares
areswrestlingclub.com | 585-406-1648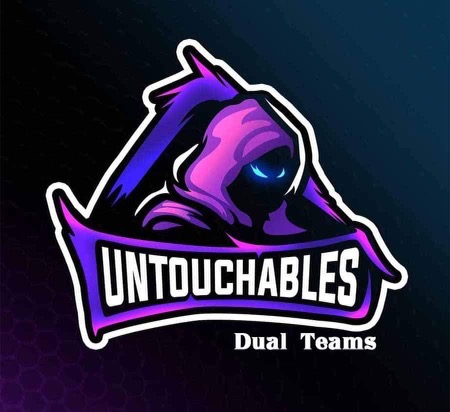 Untouchables
marshallguy1020@gmail.com | 612-599-5247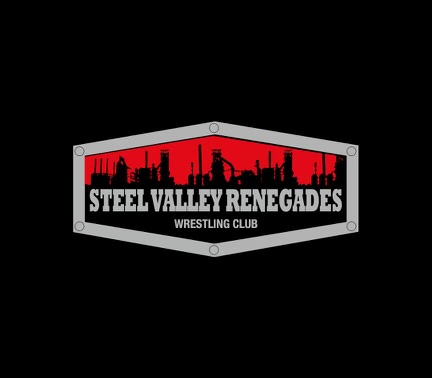 Steel Valley Renegades
dan@svrwc.com | 201-577-2215